ALL UPCOMING EVENTS
08
May
2021
Women's Empowerment Event
05-08-2021
9:00 am
-
3:30 pm
"Arise My Daughters and Believe for It!"
Date: Saturday May 8th, 2021
Time: 9:00am – 3:30pm
Location: Crossfire Church, 330 Rockford Park Dr. NE, Rockford, MI 49341
Speakers: Pastor Karen Waldhart & Pastor Judy Buffum-Hemmila
Musical Guests: Susie Antkoviak & Her Daughters Hannah & Maddie
Cost: Adults - $20.00 | Teens - $10.00 | Includes Lunch & Breaks
In this season, now more than ever, women need to come together in an atmosphere of joy, peace, and encouragement. Our hope is that everyone will leave this event empowered by the Word of God and filled with joy and renewed hope ready to pursue their purpose and face whatever circumstances come their way. We look forward to seeing each and every one of you.
Blessings – Pastor Judy
08
May
2021
Volunteers for Women's Empowerment Event
05-08-2021
9:00 am
-
3:30 pm
Men's opportunity– We have many ways you can help make this event special for our ladies. We need volunteers for set-up/clean-up, security, coffee/tea, ushers/greeters, and food servers. Lunch is included.
09
May
2021
Water Baptism
We will be doing baptisms on Mother's Day Sunday May 9th. You will be contacted with instructions and basic information on water baptism.
05
Jun
2021
Men's Breakfast & Work Day
06-05-2021
8:30 am
-
3:00 pm
Men join us for a men's breakfast and work day on Saturday June 5th from 8:30am - 3:00pm.
11
Jun
2021
Mid-Year Sportsperson Dinner
06-11-2021
6:30 pm
-
8:30 pm
When: Friday June 11th 6:30pm – 8:30pm
Where: Crossfire Church, 300 Rockford Park Dr NE, Rockford, MI 49341
What: Dinner, music, prizes, and two special guest speakers
Speakers: Mr. America 2020 Jason Brew and outdoorsman & entrepreneur Randy McPherson
Cost: Adults - $20.00 | Kids 17 & under - $10.00
Meet Jason Brew: Originally from Sparta, MI Jason was the state wrestling champion in Michigan for his weight class in his junior and senior year of high school and All American wrestler his junior and senior year of college. After college Jason became a professional body builder. In 2020 he placed 1st in the Mr. America competition, 1st at IPE Worlds, 2nd in the Mr. Olympia completion, and 1st at OCB Battle of the Godz.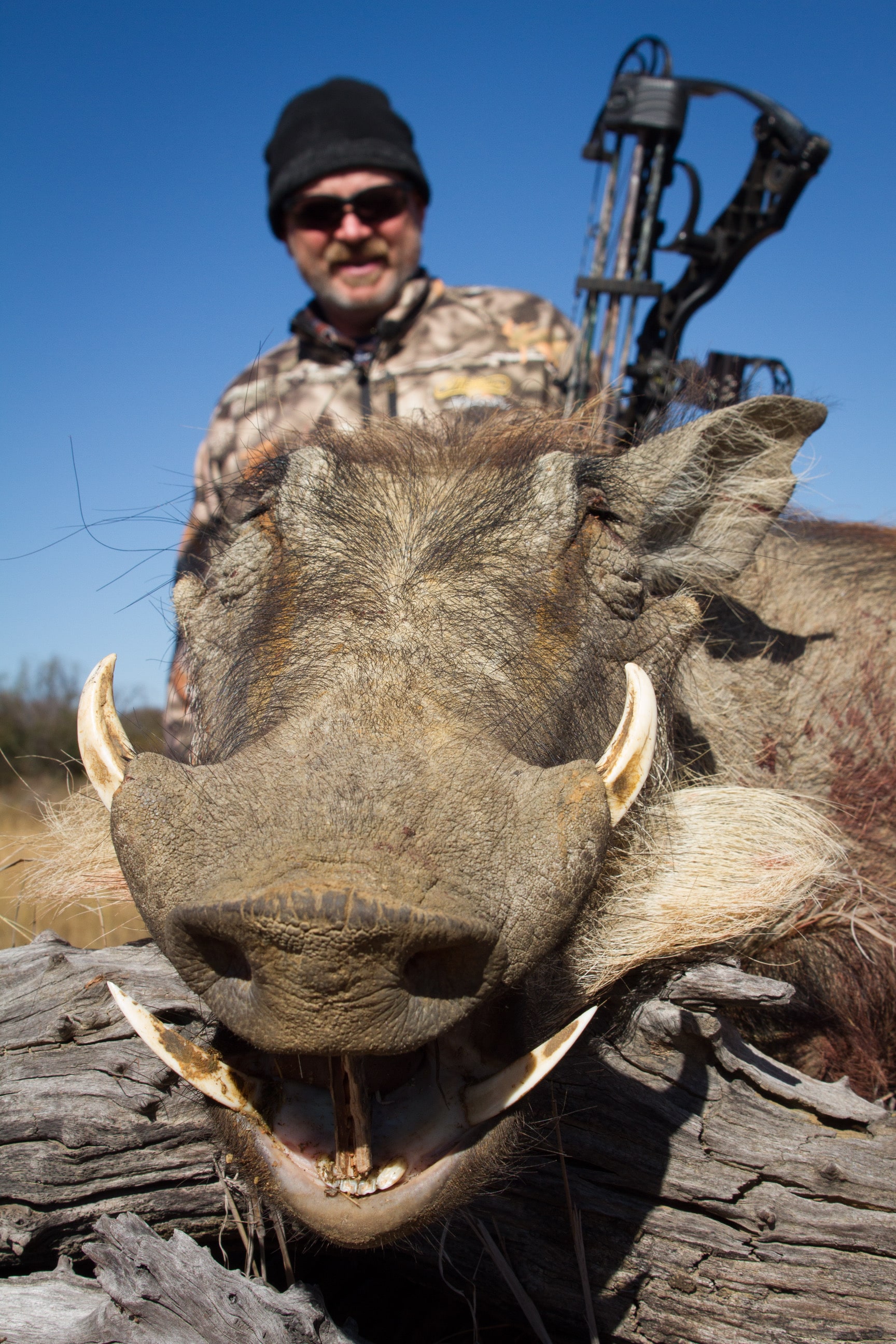 Meet Randy McPherson: Randy is an avid outdoorsman who grew up as the oldest of seven in a hunting and fishing family. His brother Matt McPherson owns Matthews Archery, the world's largest archery manufacturer. If it walks on all fours, flies, or swims Randy has probably tried to hunt it or catch it. He's hunted or fished in over 40 different US states including Alaska, four Canadian provinces, and Africa, but his favorite place to hunt is on his 400+ acre farm in Wisconsin.